To electrify the last mile mobility in every corner of the world-
GoVidyouth! Go Green
GoVidyouth is clean tech startup committed to bring innovative solutions tailored for Indian market conditions. On one hand, with the deteriorating air quality, the use of greener mobility solutions is the need of the hour, on the other hand, the lack of uninterrupted electricity supply and lack of charging station infrastructure pose unique challenges to vehicle electrification in India. At the same time, providing a long-range electric vehicle solution meeting the budgetary requirements of an average customer adds to the constraints.
Drive as long as 200 km.
No range anxiety
Drive fast. As fast as 80 kmph
0 – 60 in 10 secs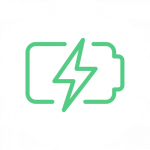 No Charging Station Required.
Charge at home with our patent pending technology.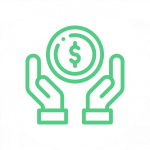 Average cost 30 paisa/km while gasoline scooter costs Rs 2/km.
Save ~ 60,000 in 5 years
Fight pollution with our pragmatic patent pending technology.
Avoid emissions.
By simply charging the vehicle at home a user can drive a distance more than the average commute distance on the charged battery. For longer drive, range extender supports the battery for propulsion up-to 200km. No need to hunt for a charging station. No need to worry about often interrupting electricity.
On Electric Battery (up to 45 km)
Range Extender (REx – next 155 km)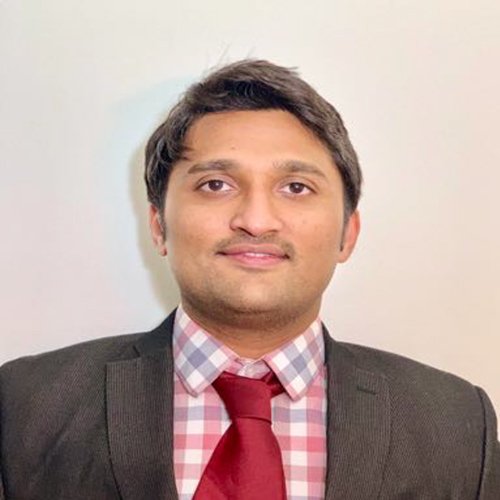 Rutooj is Hybrid-electric vehicle engineer, presently with Ford Motor Company, US. Rutooj has a PhD (Kentucky) and Post-doctoral Fellow (Berkeley, CA) with specialization Lithium Ion Batteries for Automotive Applications (US). He has about 12 international journal articles and 10 patents/patent applications. Rutooj plans to move back to India in Oct 2012 to concentrate on the startup.
Dhananjay is an experienced automotive designer, presently with Volkswagen, Germany. Dhananjay has a MA in transportation Design from (Germany) and Post Graduate Diploma in Automobile Design, National Institute of Design (Ahmedabad, India). Dhananjay previously worked at Tata Motors, Maruti Suzuki.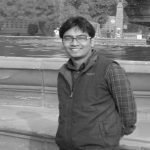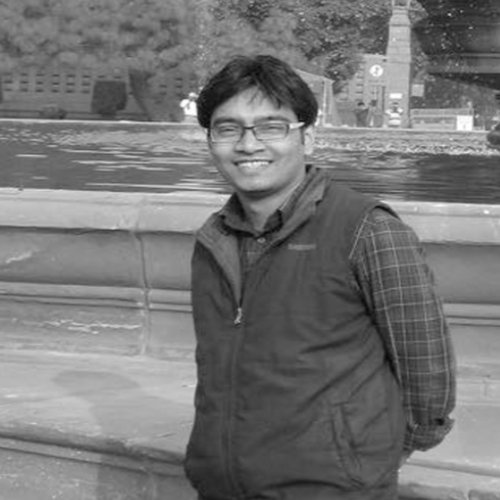 Automotive Designer & Co-Founder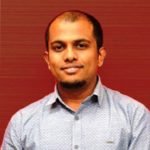 Sourbh Brahmanathkar is responsible for overall business growth and strategy. He is Industry expert in supply chain and inventory.
Sai Deshpande is an Electrical Engineer with domain expertise in battery controls for automotive application (presently with Ford Mo Co, US). Sai has MS in electrical engineering. Sai plans to move back to India in Oct 2012 to concentrate on the startup.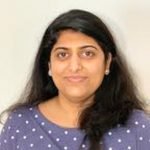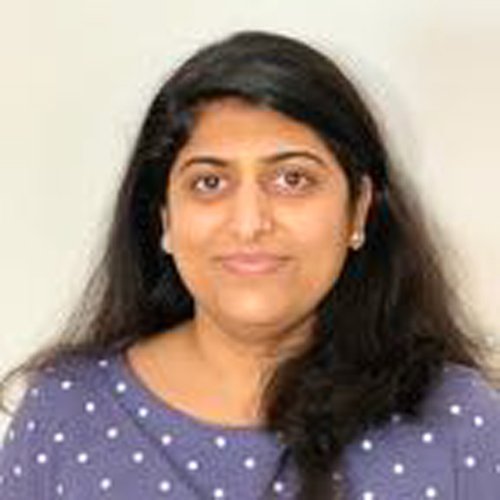 Electrical Engineer & Co-Founder
Director Business Strategy
At present Director Business Strategy GoVidyouth Mobility.
Ex Director Omani Centre of Higher Education Studies (OCHES, a division of Polyglot Group Oman LLC). Heading the Higher Education and University division for Oman's oldest educator. Polyglot Oman represents University of London, Oxford-Brookes University, Madras University, Indira Gandhi National Open University (IGNOU) and Himalayan University in the Sultanate of Oman.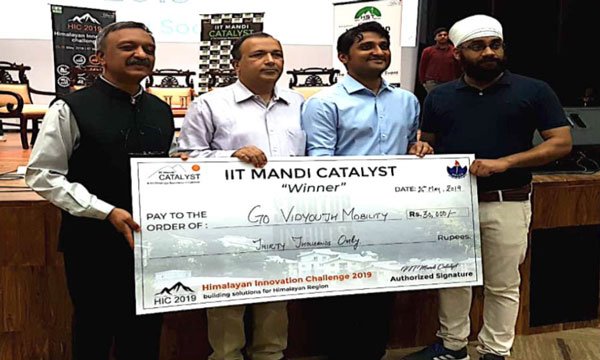 2nd Prize
Himalayan Innovative Challenge at IIT Mandi, May 2019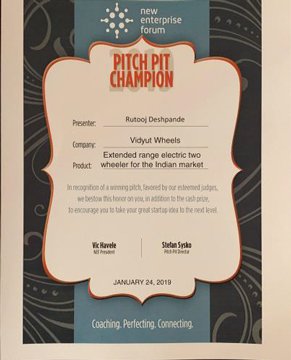 1st Prize
Pitch Pit At New Enterprise Forum Michigan, USA
2nd Prize
A Pitch Competition At Ann Arbor SPARK, Michigan, USA
GoVidyouth Is A Recipient Of Awards From:​